I bought the car on jan 23rd from a guy in Orting, WA.. He had two and i REALLY wanted the brown one but it had a couple spots of bodyrot and the blue one had minor body damage and mint interior so it sold me.. I picked it up for a bit more than i wanted to pay, $2500, but i couldnt resist seeing that this is my affordable honda dream car..
Heres a couple pictures of it from the night i got it to yesterday
I was soo stoked lol
4x4 status lol
A week before i bought it someone backed into the DS fender, so i replaced it.. Drove all the way up to the pickapart in kent to get the fender
The night i lowered it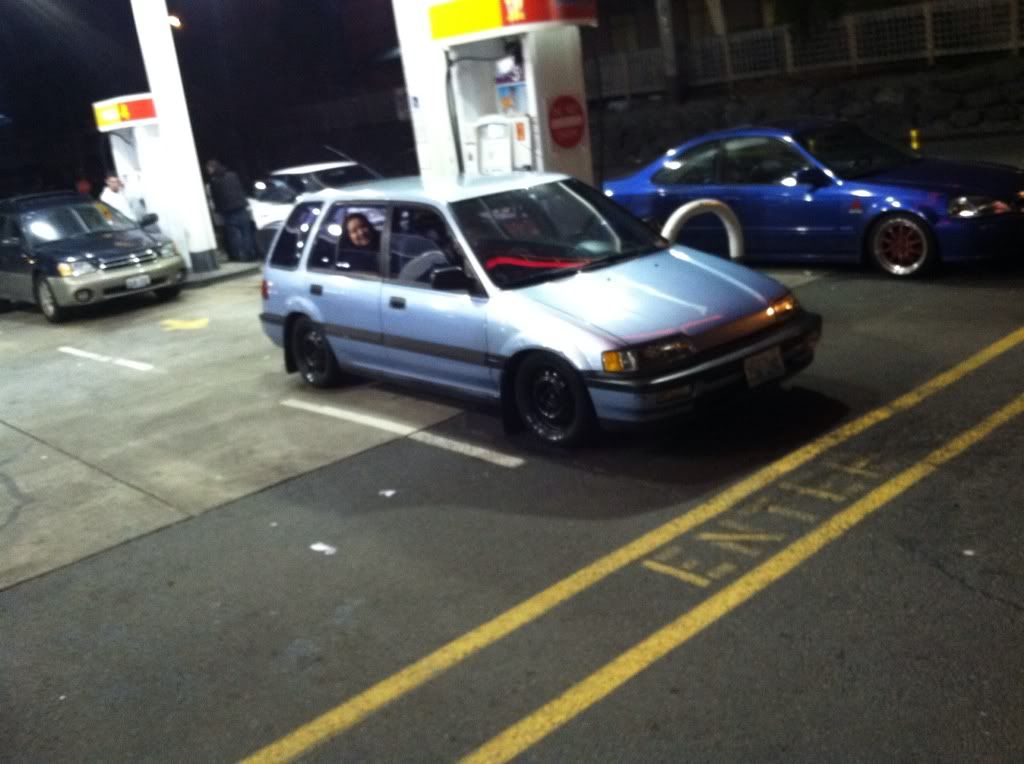 Not much clearance hahaha
Installed wink mirror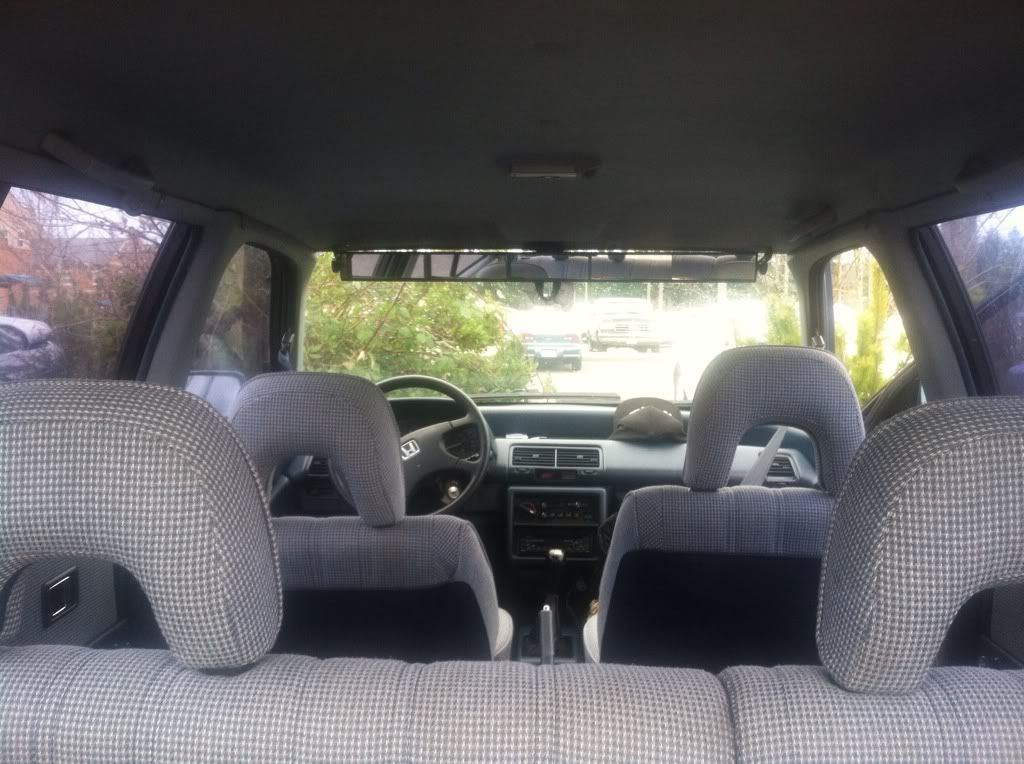 Sticker bombed the wink
Lifted the hood
Put a little disguise on lol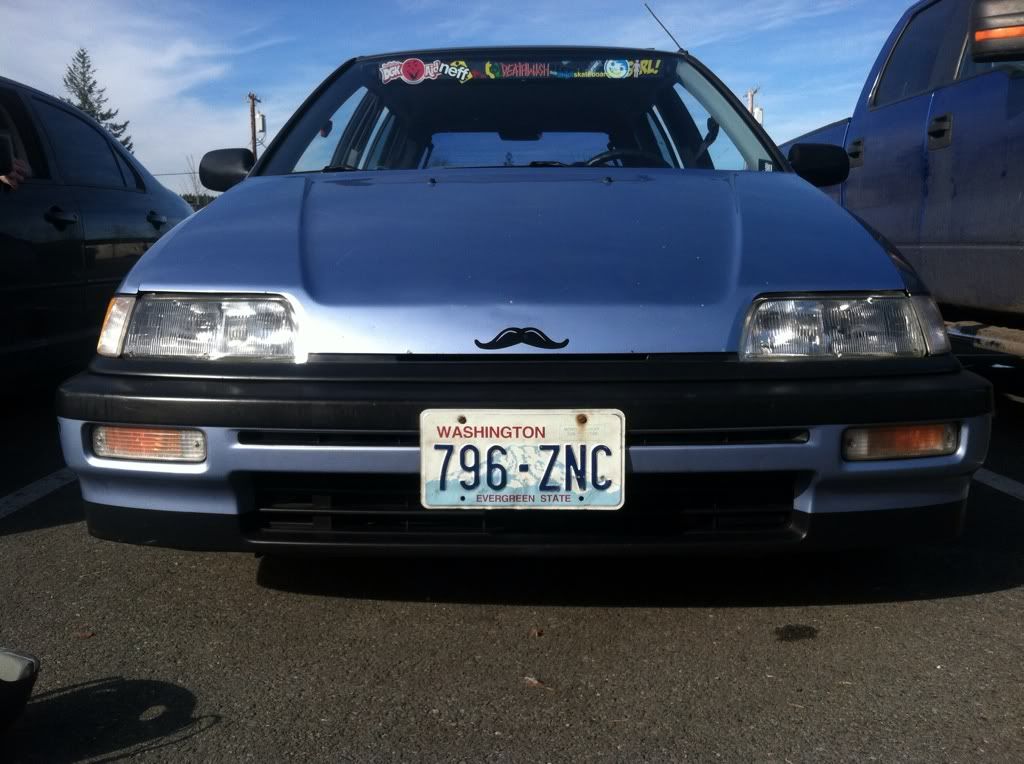 And who doesnt like ass shots? Haha
Okay last one i promise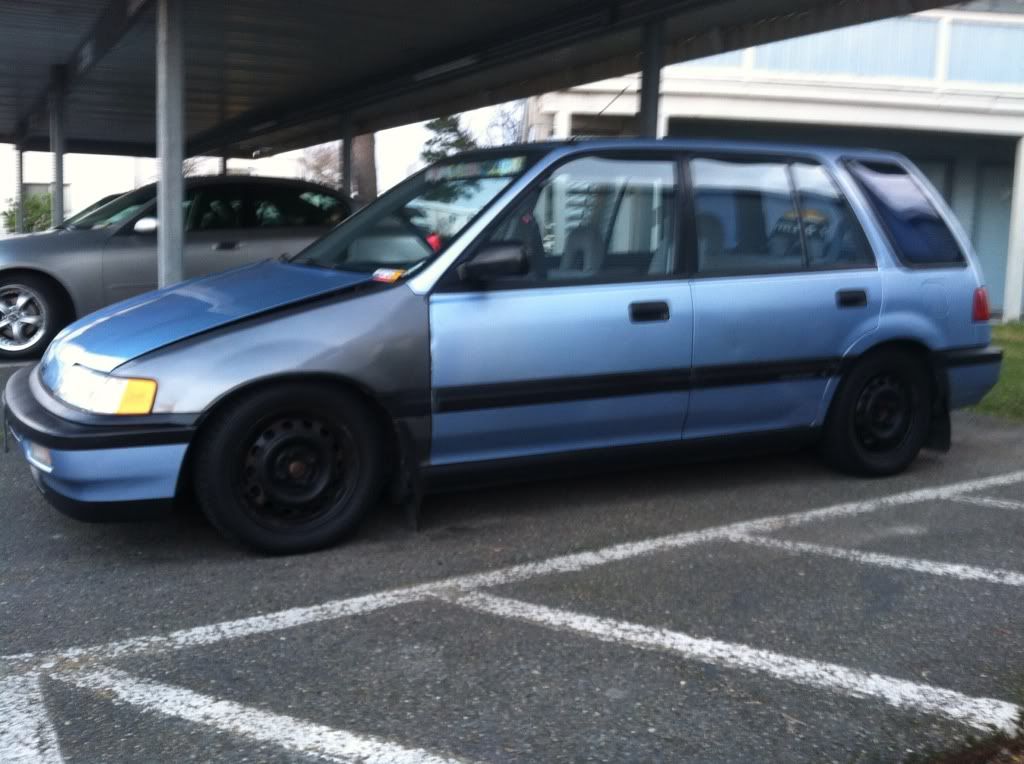 and yes i still have the del sol
Edited by BrIaN EG2, 09 February 2012 - 07:27 PM.