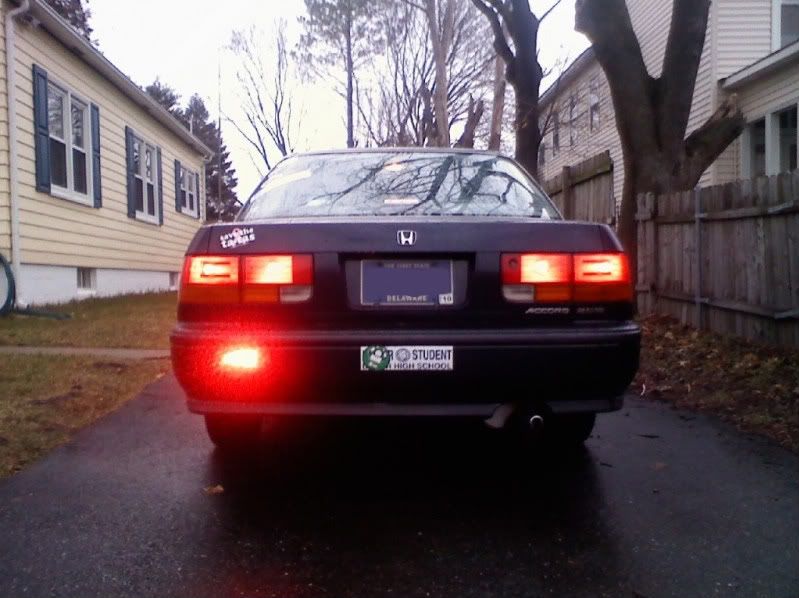 Comes with:
- Working rear fog with pigtails.
- Rear fog switch (if I find it) with pigtails.
The bad: Since my bumper was hanging on a highway, the bracket disappeared, but the light still works.
PM me your best offer.
Edit: Will trade for something rare/JDM for the CB7 or some sort of decent lowering springs.
Edited by true-bluecb7, 05 May 2009 - 12:06 PM.