car meet...
my car's next to this carbon'd out EM1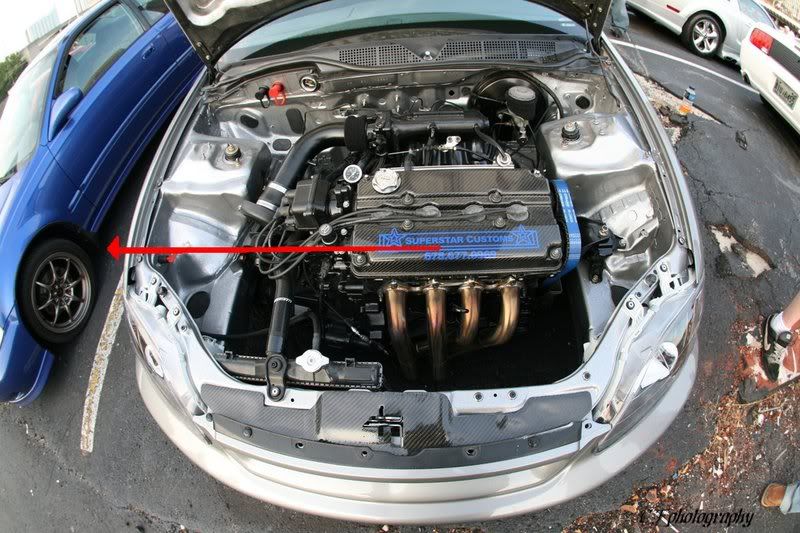 cleaned the headlights...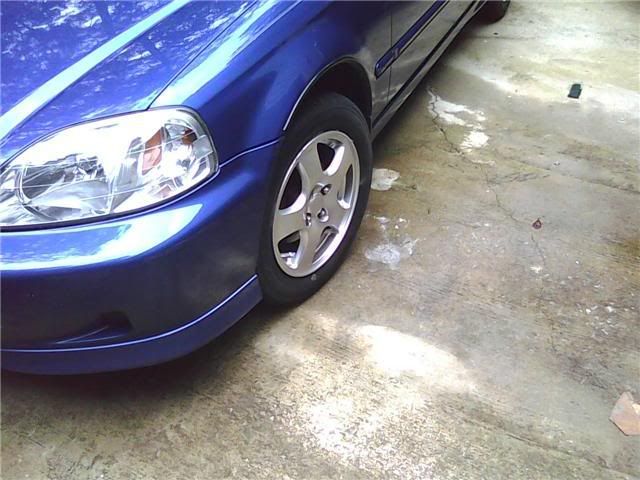 painted fat 5s and here's an interior shot and the new shift knob.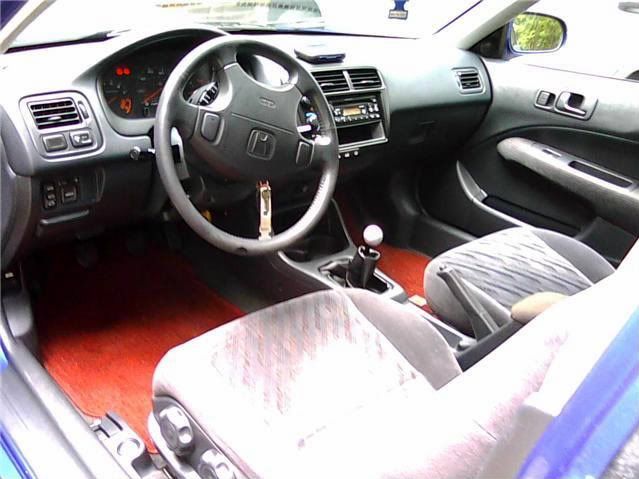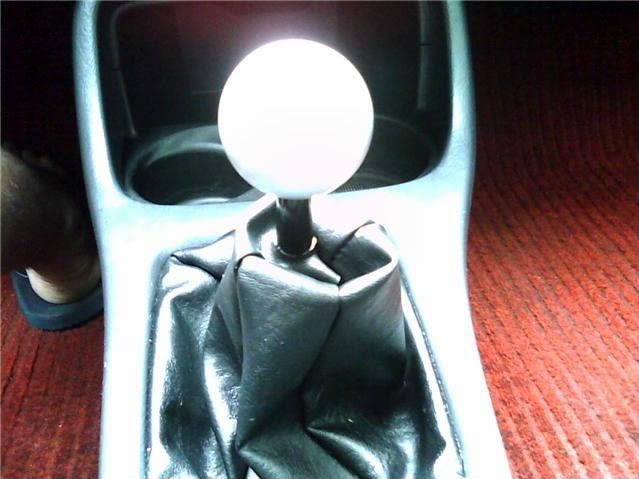 they looked like this..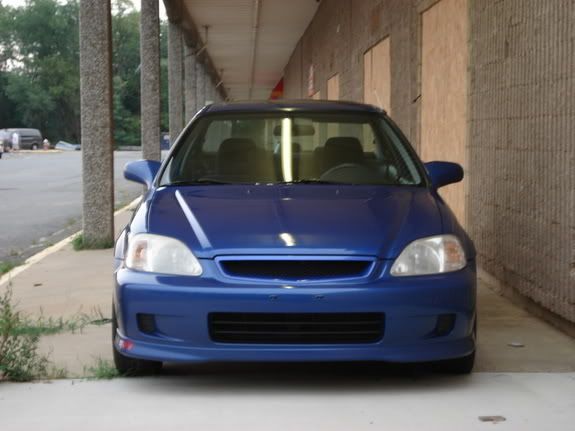 now they look like this.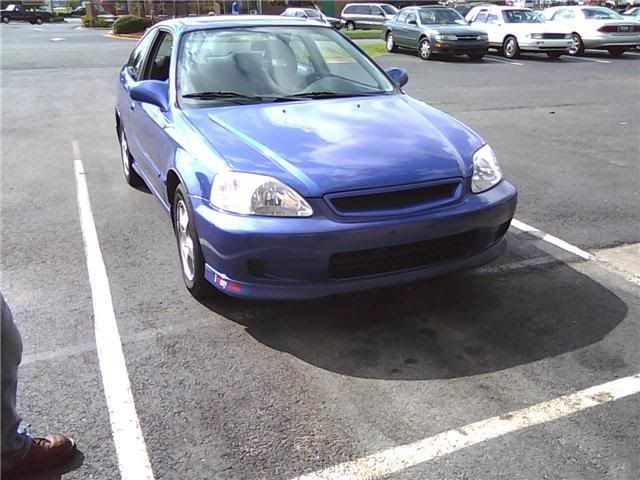 I love the cam on my cell phone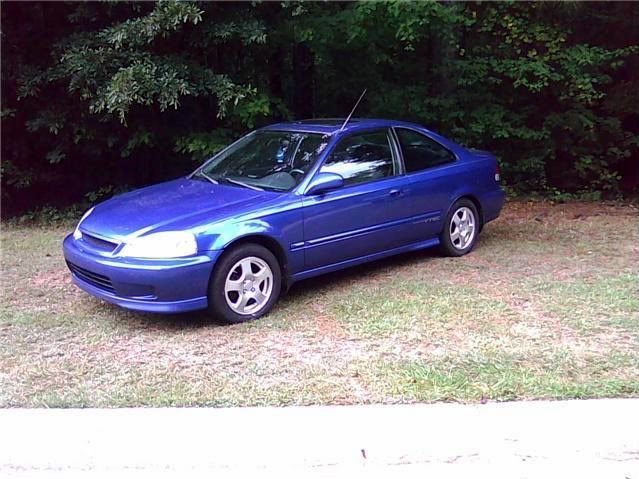 Edited by airjordan223, 01 September 2009 - 10:49 PM.